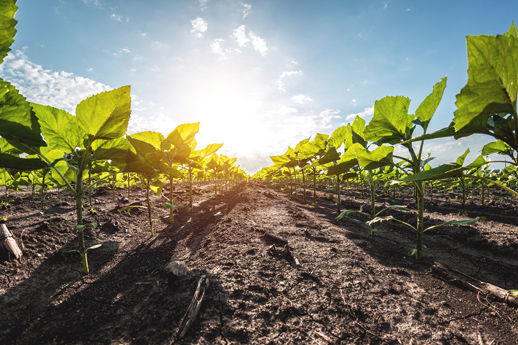 NAMAA is ASSET Technology Group's latest addition to its portfolio of industry solutions. With a market experience of more than 30 years, we have been bringing transformative changes into the industries we undertake. 

We know that the global agriculture market is going through a challenging time, and we want to help you and your farm thrive. That's why we've created NAMAA: to provide you with the tools and technologies you need to make your business more efficient, profitable, and accessible than ever before.

Agriculture is the backbone of any country, and we want every farm owner out there to be able to continue doing what they do best, through optimizing their resources and the quality of their yields!
Our mission is simple
To bring digital operations to agricultural practice that's seamless, comprehensible, and easy-to-use for anyone who works in the industry. We believe that technology is key to ensuring all farms can succeed in this new era of agriculture.

We know that farming is stressful enough without having to worry about all the various aspects of running a successful farm. That's why we've created a single platform that integrates a full range of agricultural operations into one platform, accessible anywhere, anytime, through your phone or tablet—so you can focus on what matters most: growing your farm business in the most efficient manner.

NAMAA is introducing a ground-breaking approach to agriculture through the right drive of technology.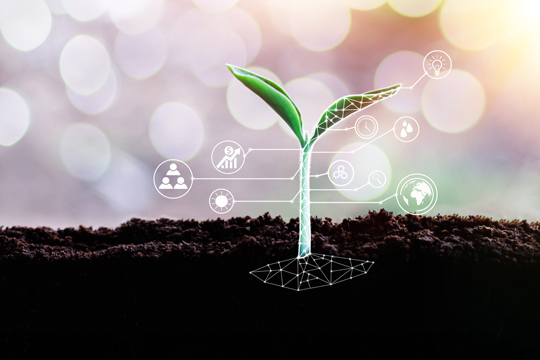 Let us help!
If you're tired of being tied down by traditional farming and growing methods or feel like your farm business isn't keeping up with the current market challenges, we are here for you.

Let's Discuss this Together
More Yields and Better Yield Quality
Optimize surrounding environmental factors to provide a healthy medium for crop growth.
Farm Security and Surveillance
Optimize and monitor performance remotely in real time.
Communication Tool with Farmers
Educate farmers about standards and guidelines.
Water Productivity
Get insights on irrigation water consumption, to identify shortage or waste.
Customers Who Trust ASSET Technology Group
We build solutions that are customized for your very own specific needs