As urban landscapes evolve, new communities with a strong focus on sustainability are emerging. Citizens are gravitating towards greener neighbourhoods, prompting real estate developers to prioritize larger, more environmentally friendly landscapes in their planning. However, relying solely on manual labour for landscape maintenance can be both risky and costly. Factors such as potential human risks, excessive irrigation, and flawed fertilization plans can further escalate costs in meeting the desires of these communities' residents.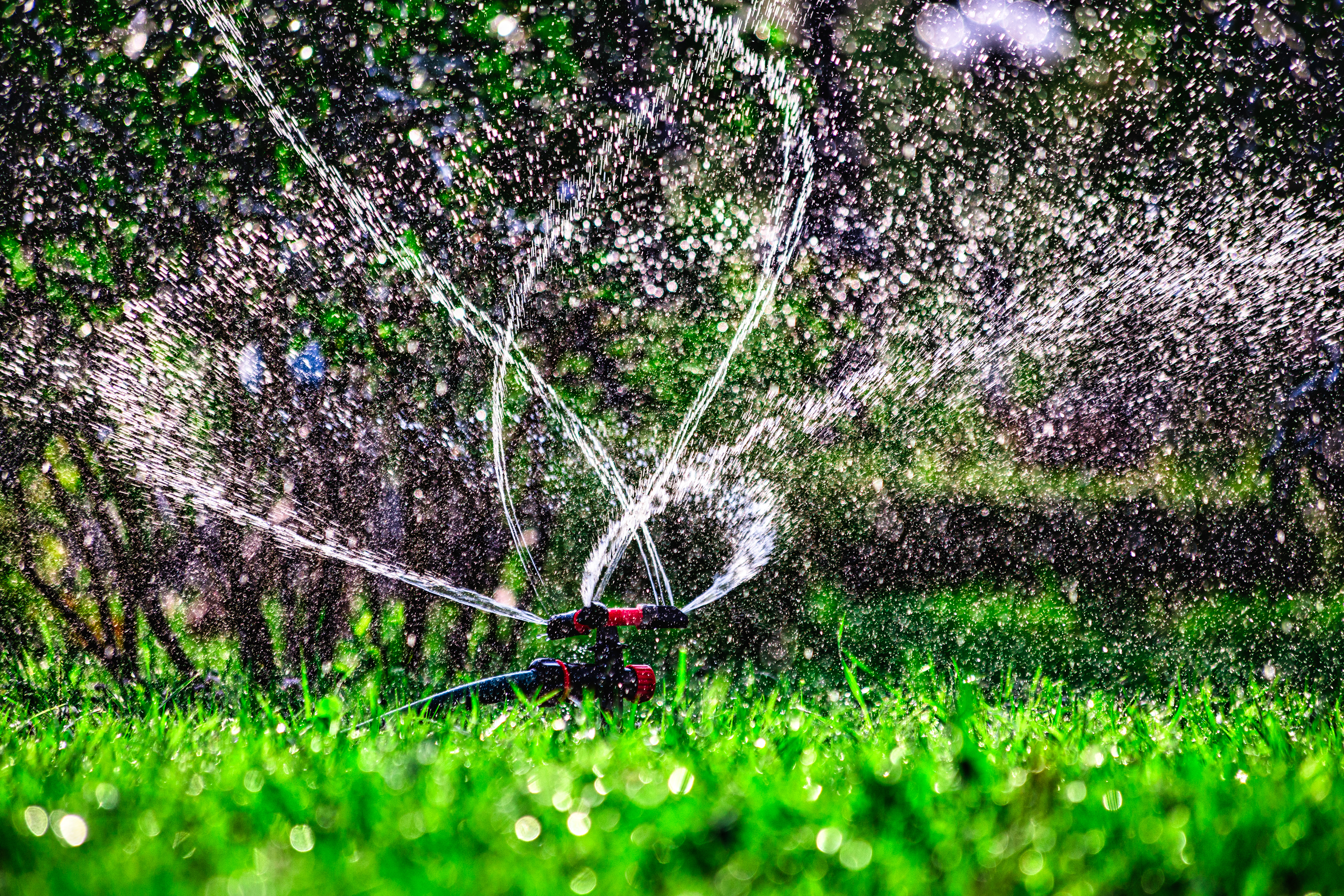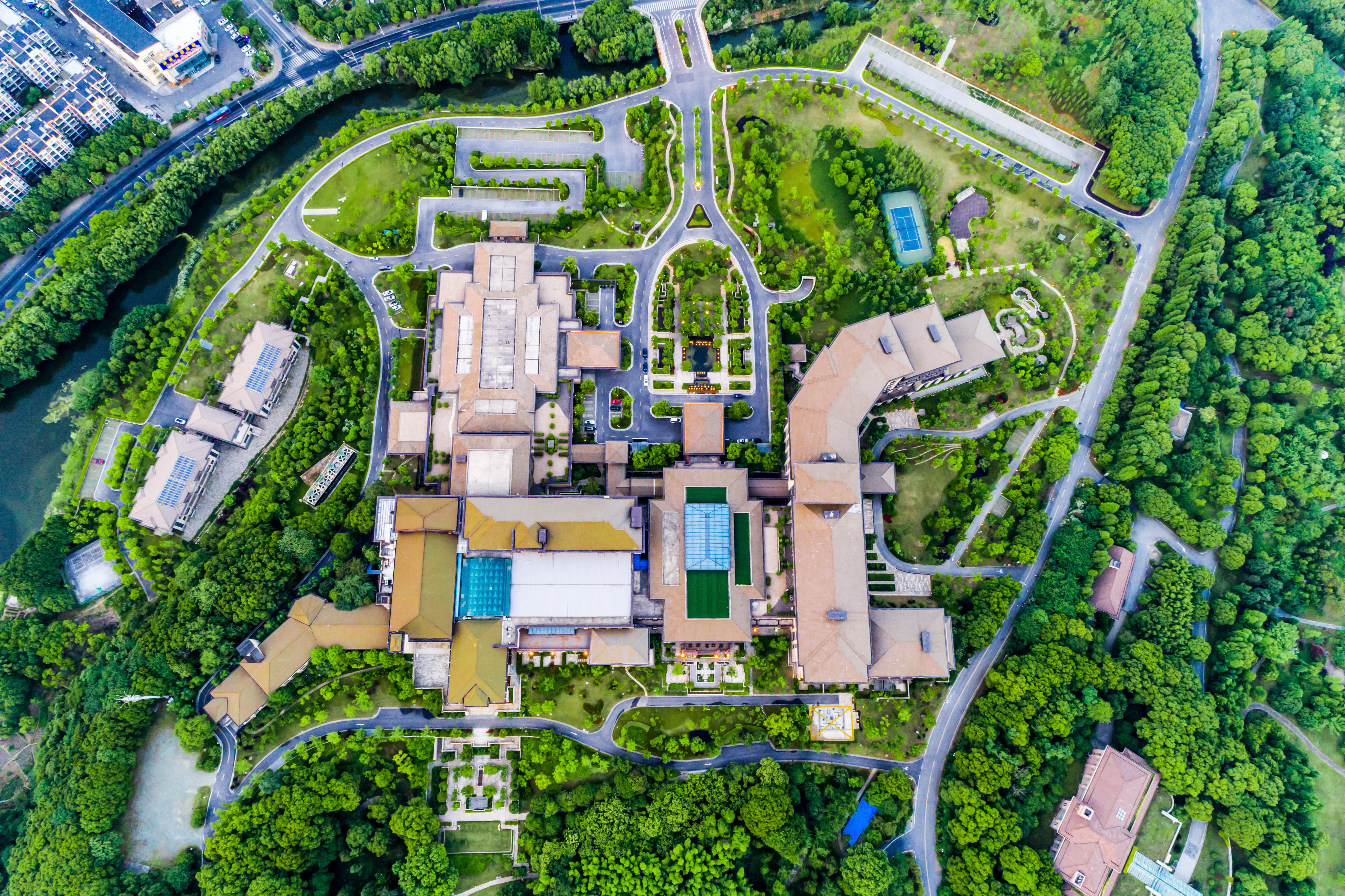 Can NAMAA help Real Estate Developers?
NAMAA can surely assist real estate developers in their efforts in maintaining green environments, regardless of their size, ongoing support and upkeep. With NAMAA, developers can optimize the allocation of input resources to their landscapes and green spaces by efficiently monitoring and tracking all their fields through a unified platform.

Green fields can stay green (reduce factors affecting the health of landscapes).

Remote control of irrigation operations.

Monitor and manage landscape health and growth.

Monitor soil humidity and weather changes that affect your landscapes.

Have actionable data that support timely, efficient decisions.

Receive alerts and notifications for landscape events that take place.
Optimize Landscape Efficiency
Efficient maintenance and growth operations can make landscapes a valuable investment. NAMAA optimizes green space management by helping you reduce your resource usage, which saves on costs and boosts profitability.
Build Sustainable Communities
Reducing the use of water, fertilizers and pesticides creates better, safer and more sustainable local neighbourhoods.
A Smart Solution for Smarter and more Sustainable Cities
Protect your landscape investments and ensure optimum ROI with building smarter and more sustainable cities.